Urgent Client Notice 23/03/2020
In this rapidly changing situation and in light of current national guidance we have made the difficult decision to postpone all appointments with immediate effect, in order to protect our clients and staff. If you have an appointment booked in March, April or May, please do not attend.
Appointments will be re-scheduled in August 2020. Sandra will be contacting you to arrange this.
If you wish to make a new appointment please email admin@ringfort.co.uk
We apologise for the inconvenience that this may cause but we believe that it is essential to reduce face-to-face contact to a minimum for at least the next three months, for everyone's health and well-being.
Northern Ireland's leading independent, private educational psychology practice.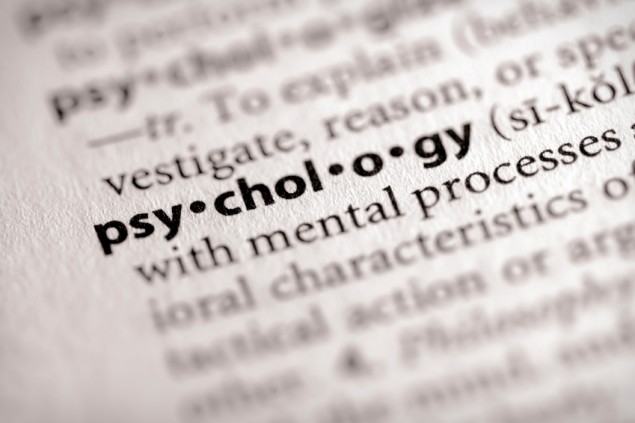 Independent educational psychology assessments, reports and advice; medicolegal reports and expert witness.
John Eakin and his associates, all HPC registered psychologists, provide independent educational psychological services to private clients.
Referrals are taken directly from clients or their parents, or from schools, medical practitioners, lawyers, voluntary bodies, and business organisations in both the public and private sectors . (See CONTACT).
Areas of expertise include:
• assessment of educational difficulties
• dyslexia
• attention deficit / hyperactivity disorder (ADHD)
• autistic spectrum disorders including Asperger Syndrome
• developmental co-ordination disorder / dyspraxia
• learning difficulties
• developmental disorders and disabilities
• written language difficulties
• dyslexia in adults.