Northern Ireland's leading independent, private educational psychology practice.
We continue - in accordance with Public Health guidelines - to provide face-to-face appointments. Please note however that our diaries are currently fully booked until October 2022.
email : admin@ringfort.co.uk / phone : (028) 9754 1378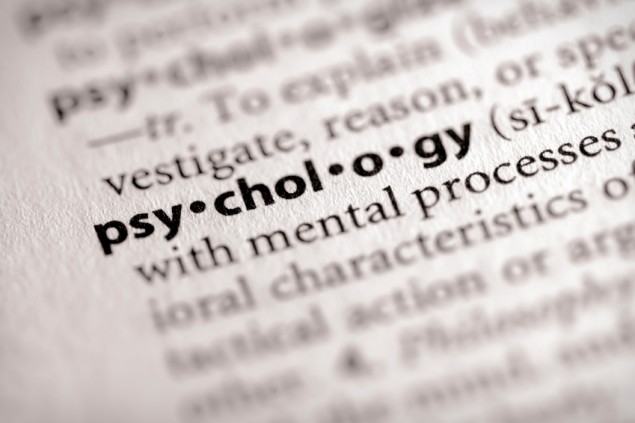 Independent educational psychology assessments, reports and advice; medicolegal reports and expert witness.
John Eakin and his associates, all HCPC registered psychologists, provide independent educational psychological services to private clients.
Referrals are taken directly from clients or their parents, or from schools, medical practitioners, lawyers, voluntary bodies, and business organisations in both the public and private sectors . (See CONTACT).
Areas of expertise include:
• assessment of educational difficulties
• dyslexia
• attention deficit / hyperactivity disorder (ADHD)
• autistic spectrum disorders including Asperger Syndrome
• developmental co-ordination disorder / dyspraxia
• learning difficulties
• developmental disorders and disabilities
• written language difficulties
• dyslexia in adults.