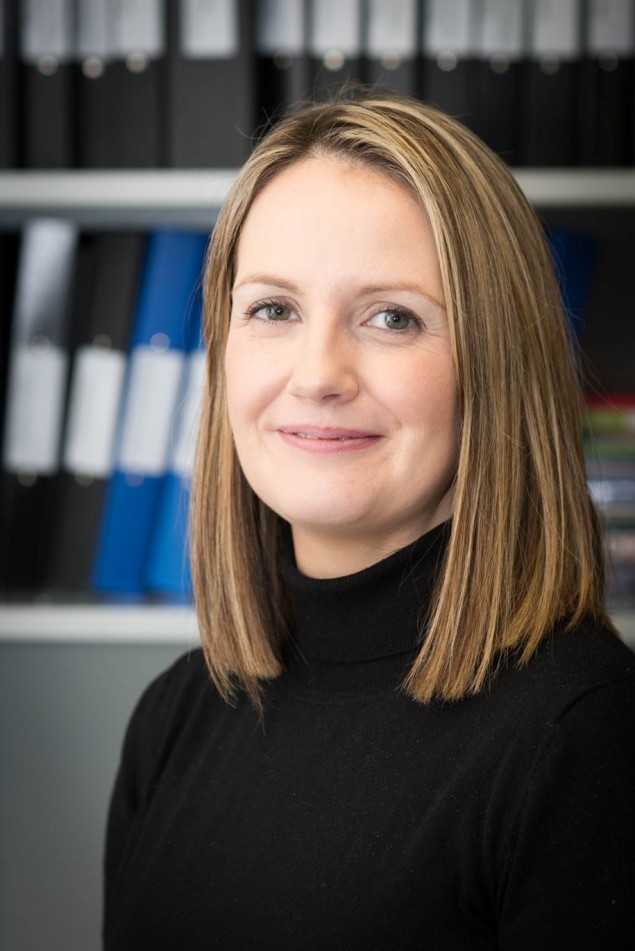 Dr Ciara Totten is a Psychology graduate from Queen's University, Belfast. She is a qualified Educational Psychologist, holding a Doctorate in Educational, Child and Adolescent Psychology from Queen's University and is a registered practitioner Psychologist with the Health and Care Professions Council.
Since 2012, Ciara has been working as an Educational Psychologist for the North Eastern region of the Education Authority in Northern Ireland. Ciara provides assessments for children, families and schools with the aim of identifying and addressing the challenges that can be associated with a wide range of Special Educational Needs.
Ciara is trained and experienced in providing psychological interventions and has experience in working with children and young people using a range of therapeutic approaches including Cognitive Behavioural Therapy and counselling. She also trained, during her professional doctoral training course, in a range of evidence-based approaches including video interactive guidance (VIG), solution focused brief therapy, family therapy and the Incredible Years parenting programme. She is trained, and qualified in the use of ADOS-2 assessment of autism spectrum disorder (ASD).
Ciara is also a qualified teacher, holding a Post Graduate Certificate in Primary Education and a Post Graduate Diploma in the Advanced Study of teaching from Stranmillis University College. Before commencing doctoral study, Ciara worked as a teacher for approximately eight years, both as a primary school teacher in England and as Head of English and Head of Key Stage 4 in a special school in Northern Ireland for children with moderate learning difficulties (MLD). During her time as a teacher, Ciara has taken a special interest in teaching children and adolescents with ASD and she has been trained in using a range of approaches such as the TEACCH programme.
HCPC registration number PYL28349