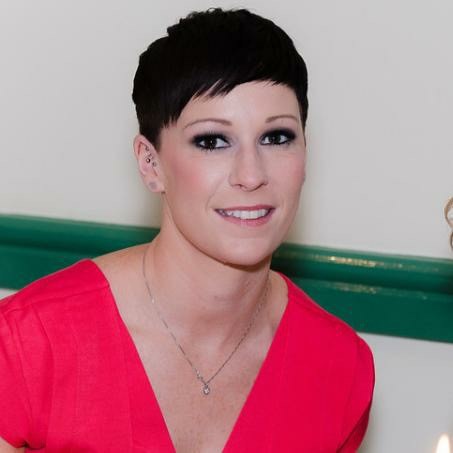 Victoria is a qualified Educational Psychologist, holding a Doctorate in Educational, Child and Adolescent Psychology from Queen's University and is a registered practitioner Psychologist with the Health and Care Professions Council. Victoria works as an Educational Psychologist for the Western Education and Library Board in Northern Ireland and has also completed a Post Graduate Certificate in Education at Stranmillis University College and a Doctorate in Philosophy at the University of Ulster.
She is trained and experienced in providing support by way of psychological assessment and intervention and has experience delivering therapeutic approaches such as Cognitive Behavioural Therapy (CBT), Cognitive Behaviour Intervention for Trauma, video interactive guidance (VIG), solution focused brief therapy, Incredible Years Parenting Program and family therapy.
Victoria has a particular interest in the area of Social, Emotional and Behavioural difficulties. She has a special interest in working with, and supporting, looked after children and young people.
HCPC registration no: PYL30902