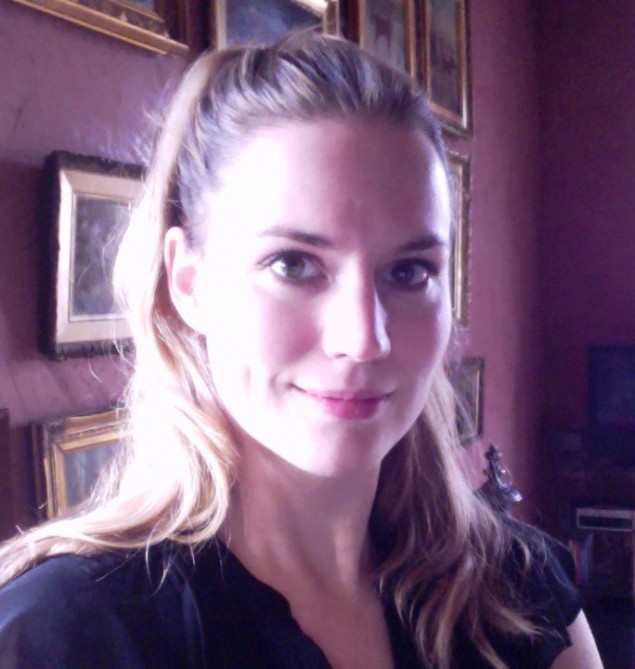 Dr Julia Zack is a qualified Educational Psychologist, holding a Doctorate in Educational, Child and Adolescent Psychology from Queen's University, Belfast and is a registered Practitioner Psychologist with the Health and Care Professions Council.
Julia has experience in the identification and assessment of a wide range of Special Educational Needs in both pre-school and school-age children. She has special interests in the formal assessment of dyslexia, attention and executive functioning, working memory, behavioural difficulties and attachment styles.
Throughout her training, Julia has worked:
• in different regional offices within the EA.
• at a Court for the Family Mediation team (Butte County, CA, USA) providing services for families experiencing separation/divorce.
• with the Therapeutic Service for Looked After Children (Western Trust) conducting assessments (developmental delay, attention & memory) and working therapeutically under supervision.
Throughout her doctoral training, Julia received training in a number of evidence-based therapeutic approaches including CBT, Video Interaction Guidance, Dyadic Developmental Psychotherapy, Incredible Years Parenting & Teacher Program, Cognitive Behaviour Intervention for Trauma in School (CBITS).
HCPC Registration No. PYL32126