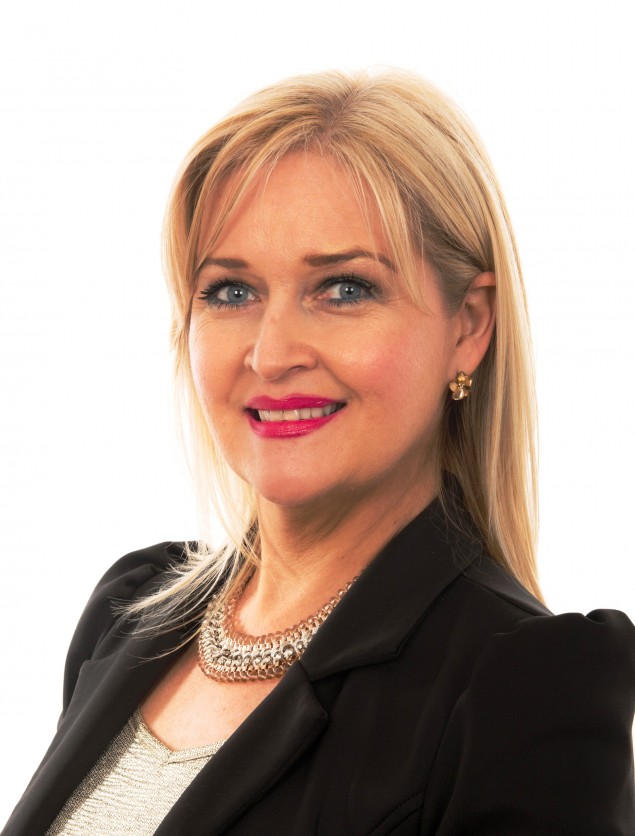 Edel Martin is a graduate in Psychology from Queen's University, Belfast, and has completed a Post Graduate Certificate in Education from St Mary's University College, London. Edel also holds a MSc in Developmental and Educational Psychology from Queen's University. She is currently a registered professional with the Health and Care Professions Council (HCPC).
Initially in her career, Edel worked as a teacher and Special Educational Needs Co-ordinator (SENCo) in a primary school for seven years. After qualifying as an Educational Psychologist, Edel worked for an Education and Library Board in Northern Ireland for 16 years.
Edel has extensive experience in the identification and assessment of a wide range of special educational needs across preschool, primary, post primary and special school settings. Her areas of special interest include Autistic Spectrum Disorder (ASD), bereavement and loss, and child and adolescent mental health.
Research interests have included investigating structures for supporting families of children with ASD following diagnosis.
HCPC Registration No - PYL00993