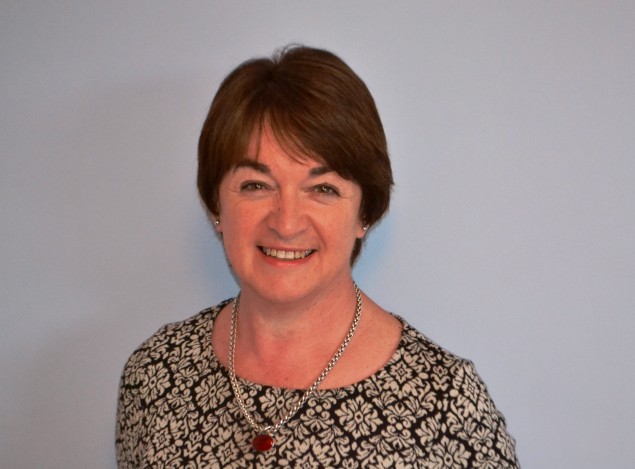 Hazel Mullan worked as an Educational Psychologist in three ELBs over many years, and as an ELB Senior and then Principal Educational Psychologist. She also managed the ELB Learning Support Team, supporting children with special needs in mainstream settings, and Autism Support Team, which provided advice and support to pupils and parents, and training for schools.
Hazel was an associate lecturer on the QUB MSc course in Developmental and Educational Psychology, contributing workshops on counselling, the impact of divorce and separation on children, bereavement, stress reduction and time management. She has also delivered several parenting and behaviour management courses for parents and voluntary groups. Hazel chaired and coordinated the DENI Minister's Task Group Report on Dyslexia, and was a member of the NI Regional Strategy Group on SEN.
Following this, Hazel moved into educational service management as an Assistant Senior Education Officer. She was a member of the Project Management Board (PMB) responsible for the development and delivery of teacher training for the Revised Curriculum, and coordinated its delivery programme in her ELB. She also chaired the PMB multi-agency group that devised and delivered the Revised Curriculum training programme to staff in special schools for children with severe and profound learning difficulties throughout N. Ireland. She is currently a member of the steering group for a European Speech and Language Parental Training project, funded by the EU.
Having taken voluntary redundancy in 2011, prior to the proposed reorganization of the ELBs, Hazel has recently returned from a year of graduate study in Vancouver, BC, and joined John Eakin & Associates in February 2014. She is a registered educational psychologist with the Health and Care Professions Council
Her particular interests include pre-school assessment, speech and language issues, dyslexia and parenting. She also acts as a mentor to a small number of managers in the voluntary sector and to young emerging leaders, in a voluntary capacity.
HCPC registration number PYL28310