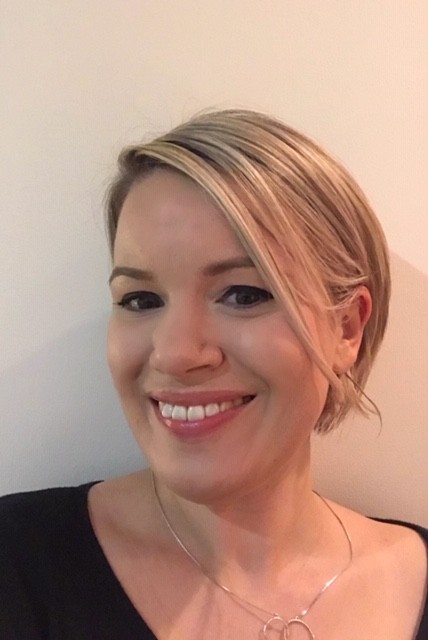 Jude completed her Doctorate in Educational, Child and Adolescent Psychology at Queens University, Belfast in 2009. She is a registered Practitioner Psychologist with the Health and Care Professions Council and has many years' experience working as a psychologist in both public and independent sectors.
In addition to this Jude holds a Post Graduate Certificate in Education from Stranmillis University College and has experience working as a teacher within special education.
Jude is experienced in assessing and identifying a wide range of developmental and educational needs, including dyslexia, dyscalculia, attention difficulties, executive function issues and generalised learning difficulties. She is also trained and experienced in the assessment and diagnosis of autism having worked as part of a multidisciplinary autism assessment team over several years.
Jude has an interest in working with young people with social, emotional and behavioural difficulties both in terms of assessment of need and supportive intervention. She is trained in a variety of therapeutic approaches including Cognitive Behaviour Therapy (CBT), Solution Focused Brief Therapy and the Friends Resilience programmes which use CBT theory to reduce anxiety and promote positive mental health.
HCPC Registration Number: PYL25198