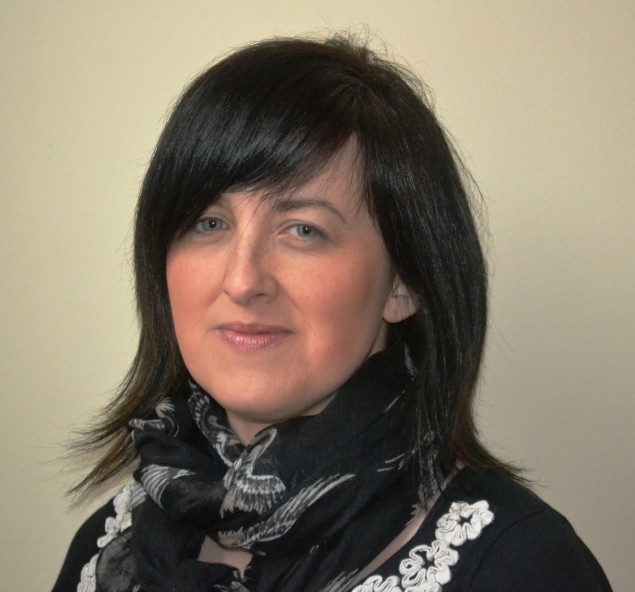 Kiera Groves qualified as an Educational Psychologist in 2001 from Queen's University, Belfast. She is currently a registered professional with the Health and Care Professions Council.
Kiera's initial career began as a teacher for pupils with severe and profound learning difficulties following which she worked as an Educational Psychologist for an Education and Library Board in Northern Ireland.
Kiera has extensive experience in the identification and assessment of a wide range of special educational needs in Preschool, Primary, Post-primary and Special. Specialist interest areas focus largely on behaviour and supporting the social and emotional development of children and young people within the context of school as well as home.
Research interests have included the impact of early language concerns on developing literacy skills.
Kiera is currently developing a further interest in the area of counselling skills and practice within a school-based context.
Kiera lives at home with her husband and three young children, a role which allows her to offer practical advice from the perspective of a parent.
HCPC registration number PYL00456.