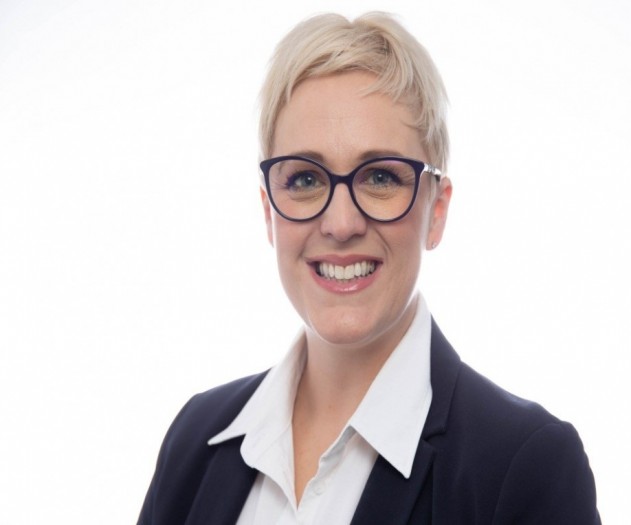 Lorraine is a qualified Educational Psychologist and registered practitioner psychologist with the Health & Care Professionals Council. She began her career as a primary school teacher, having completed a Post Graduate Certificate in Education at Stranmillis University College in 2001. Lorraine subsequently completed the MSc in Developmental & Educational Psychology at Queen's University Belfast in 2005 and took up employment with the Autism Diagnostic & Intervention Service in the Southern Health & Social Care Trust.
In her role as an Early Intervention Therapist she provided comprehensive, multi-disciplinary autism assessments and post-diagnostic interventions adopting a holistic approach including TEACCH, PECS, DIR Floor Time and Social Stories.
Lorraine has worked as an Educational Psychologist within the Education Authority for eleven years and has extensive experience in the identification and assessment of a wide range of special educational needs across preschool, primary, post primary and special school settings. She is a member of the Board of Governors in a local nursery school and is a training provider for Middletown Centre for Autism.
Lorraine's areas of special interest include Autistic Spectrum Disorders, Developmental Coordination Disorder (Dyspraxia), learning difficulties (moderate and severe), and the assessment of dyslexia.
HCPC registration number: PYL25337