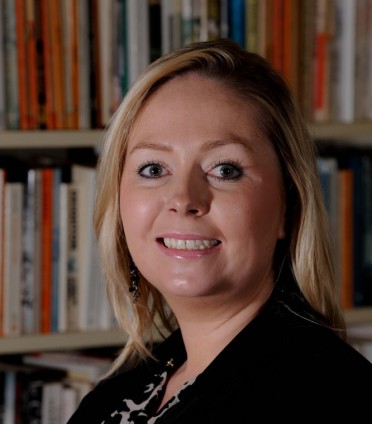 Rachael Murray qualified as an Educational Psychologist in 2004 from Queen's University, Belfast. Rachael has worked in the practice as an Associate Psychologist while continuing her teaching career in a local primary school. She has an extensive experience of assessment and pupil diversity within the primary setting in her role as Assessment Co-ordinator. She is also the Special Educational Needs Co-ordinator (SENCo) and co-ordinator of all key stage two classes.
She is a Chartered member of the British Psychological Society, including the Division of Educational and Child Psychology, and is registered as an educational psychologist with the Health and Care Professions Council.
Research interests have included the impact of revisions to the early years curriculum in Northern Ireland and measuring individual pupil perceptions. Rachael has taken a special interest in the assessment of pupils with SpLD/dyslexia and ASD.
HCPC Registration no. PYL18986