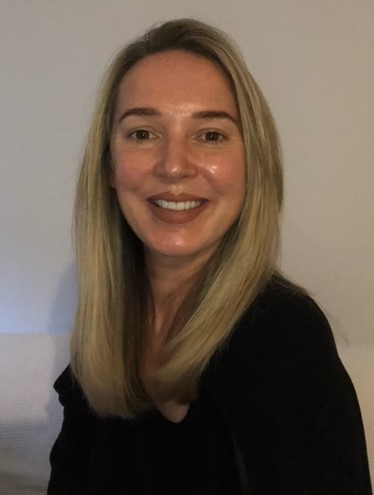 STUDY SKILLS AND MENTAL HEALTH
Ruth graduated with a BA Honours degree in Business Studies from Napier University, Edinburgh, and has worked in student support at Queen's University, Belfast, since 2011.
She is trained and experienced in adult literary support and has taught essential literary skills to adults with mental health difficulties.
Working at QUB, she has provided support to students with disabilities in lectures, and worked on a one-to-one basis in supporting students with mental health difficulties.
Ruth has recently trained as a Needs Assessor through the university.
Ruth is available to work with clients of John Eakin and Associates, on an individual or small group basis, to support them in three main areas:
study skills development and support (at GCSE, A Level and in university/college courses)
guidance and training in assistive technology (ICT) for students with learning, cognitive and executive difficulties.
study support for students with mental health difficulties and disabilities including head injuries.
*SUPPORT INTERVENTIONS WILL NORMALLY LAST FOR UP TO SIX SESSIONS OF ONE HOUR, BUT MORE EXTENDED SUPPORT MAY BE POSSIBLE.*