Victoria Spratt is a registered educational psychologist with the Health and Care Professions Council and as a Chartered Psychologist, is an accredited member of the British Psychological Society's Division of Educational and Child Psychology. She has been an Associate Educational Psychologist with the practice since 2004.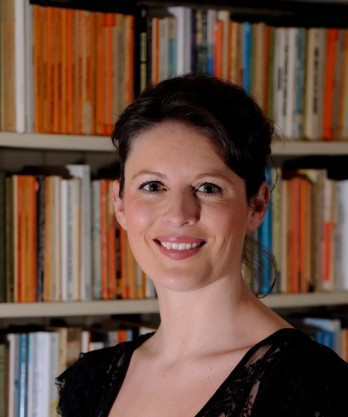 Victoria is currently the Vice Principal of the largest primary school in Northern Ireland and has worked as a school's Special Educational Needs Coordinator for five years. She has led professional development training for principals and teachers for the Regional Training Unit for Northern Ireland (RTUNI), Education and Training Inspectorate (ETI) and Classroom 2000 (C2K). Part of this has focused upon the identification and assessment of pupil learning profiles, and strategies to effectively meet the needs of all pupils in the primary classroom.
Victoria's research projects have included investigating processing impairments associated with dyslexic difficulties, and reviewing revisions to the early years curriculum in Northern Ireland. She has an interest in Cognitive Behaviour Therapy and revision strategies for pupil support in primary and post-primary.
HCPC Registration no. PYL20652