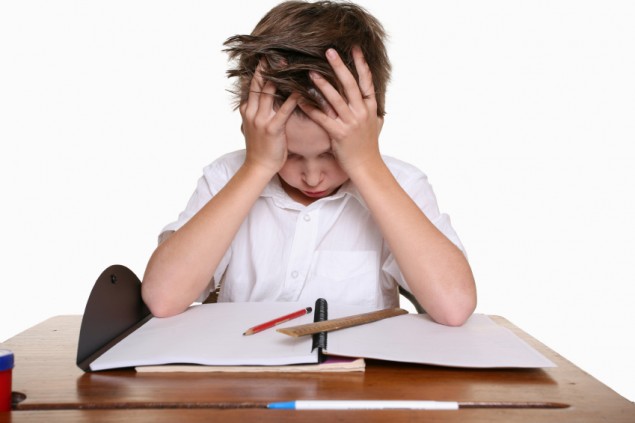 Dyslexia is a neurodevelopmental disorder which affects between 5% and 10% of the population. It is the most common developmental disorder of childhood and can cause a wide range of difficulties: not only a disruption of early literary learning (reading, spelling and writing) but also, in many cases, of other cognitive (eg. memory, sequential learning, speed of processing) and practical (eg. self organisation, direction and orientation) skills. Many of these difficulties can persist into adulthood.
In dyslexia, individuals often master compensatory strategies which enable them to read or write. However they usually continue, as adults, to be deficient in their speed and fluency of reading and/or writing, and often of information processing more generally. It is not uncommon for dyslexia to be identified for the first time in adults who have – often unknowingly – developed compensatory strategies during their education, but find in adulthood that the demands at work or in higher studies for fast and accurate literacy skills overwhelm their capacity to cope.
Dyslexia is generally regarded as a "specific learning difficulty" (SpLD): as being unexpected in an otherwise intelligent person, the result of a specific pattern of cognitive impairments. Modern research suggests that an SpLD in literacy can be caused by a range of factors, some environmental in nature (eg. inappropriate early curriculum or teaching, or insufficient reading experience). Some research suggests that as many as 40% of SpLDs are caused by factors other than dyslexia (ie. by factors other than an underlying neurodevelopmental disorder). Detailed diagnostic assessment is required to investigate the nature, as well as the extent, of an individual's difficulties. (Assessments conducted by education board services usually address only one question – does the child have an SpLD? - in order to determine if additional support is required; not a second – is the SpLD caused by dyslexia?) Similarly, a detailed diagnostic assessment is usually required in adults due to the surface effects on functional reading and writing having been minimised by compensations and practice over years.
Dyslexia is recognised through case law and in legislation (eg. SENDO and the Disability Discrimination Act) as a disability which requires access arrangements to be made in examinations (including occupational and selection tests) and reasonable adjustments to be made in the workplace. Individual assessment is required to identify and recommend the required arrangements and adjustments. In children, detailed assessment will point to strengths and deficits in a profile of skills and to appropriate, individualised teaching and learning interventions.