John Eakin BA, MSc, PGCE, AFBPsS, C.Psychol.
Chartered/HCPC Registered Educational Psychologist. Honorary Lecturer, QUB
HCPC Registration no. PYL04822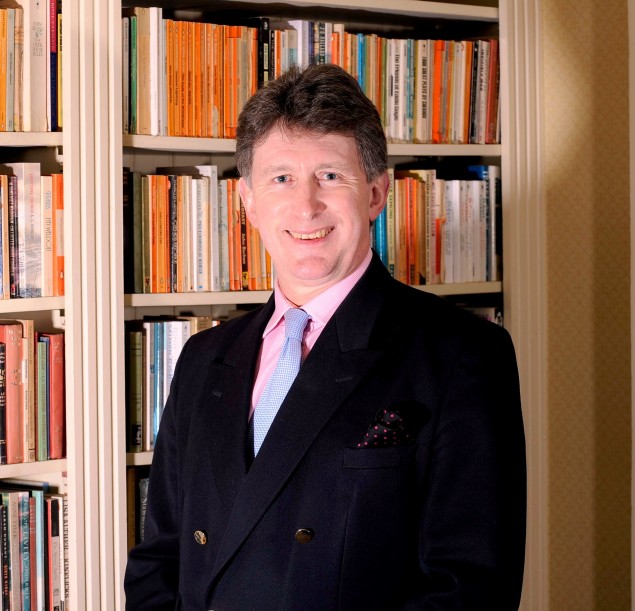 John Eakin has been practising as an educational psychologist for 40 years, in private practice for more than 25 years. His areas of particular interest include:
• assessment of educational difficulties
• dyslexia
• attention deficit / hyperactivity disorder (ADHD)
• autistic spectrum disorders including Asperger Syndrome
• developmental co-ordination disorder / dyspraxia
• learning difficulties
• developmental disorders and disabilities
• written language difficulties
• dyslexia in adults.
John has been a Professional and Academic Tutor to the Doctorate in Educational, Child and Adolescent Psychology in the School of Psychology, Queen's University Belfast, since 1995, and was appointed as Programme Director in 2013 .The purpose of the DECAP course is to train educational, child and adolescent psychologists. As well as teaching on the course and supervising research, he has delivered continuing professional development (CPD) courses to fellow psychologists and to medical practitioners on topics including dyslexia, written language assessment, 'young for yeargroup' effects on educational progress, expert witness skills, writing medicolegal reports and external/public communications.
He has run the annual CPD programme for educational psychologists across Northern Ireland since 1995 and organised cross-border conferences and training courses.