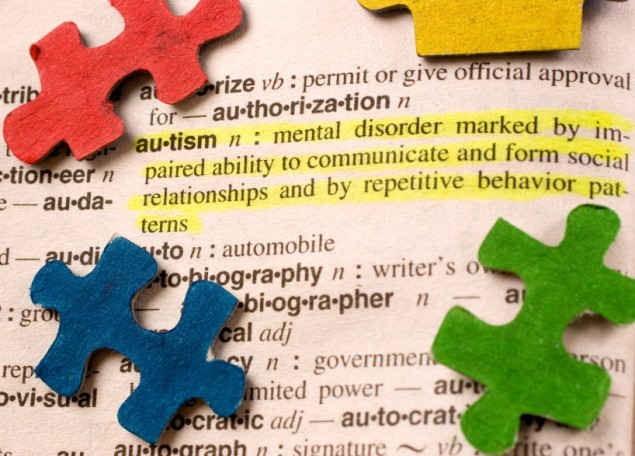 NOW AVAILABLE AT JEA - ADOS II Assessment of Autism Spectrum Disorders (ASD)
John Eakin & Associates provide psychoeducational assessments to identify children who have autism spectrum disorders (ASD).
The assessment protocol includes:
• a detailed developmental history
• administration, scoring and examination of rating scales and questionnaires (completed in advance)
• school consultation (if appropriate)
• administration of ADOS-2 (Autism Diagnostic Observation Schedule – 2nd Edition).
Following assessment, a detailed diagnostic report is provided, including recommendations. This report can be used as the psychological component of, or contribution to, an ongoing or impending medical assessment.
ADOS-2 is a core part of the assessment procedure, with a number of Associates in the practice trained in its administration.
ADOS-2 provides a standardised assessment of communication, social interaction, play skills, and restricted and repetitive behaviours in children, young people and adults.
It consists of a variety of planned play and social activities which provide the examiner with opportunities to observe behaviours that are directly relevant to the diagnosis of autism, at different developmental levels and chronological ages.
The assessment takes two sessions and lasts around four to six hours in total. If, additionally, a psychometric assessment of intelligence/cognitive abilities and educational attainments is required, a third session can be rearranged for this purpose, which takes a further two to three hours.